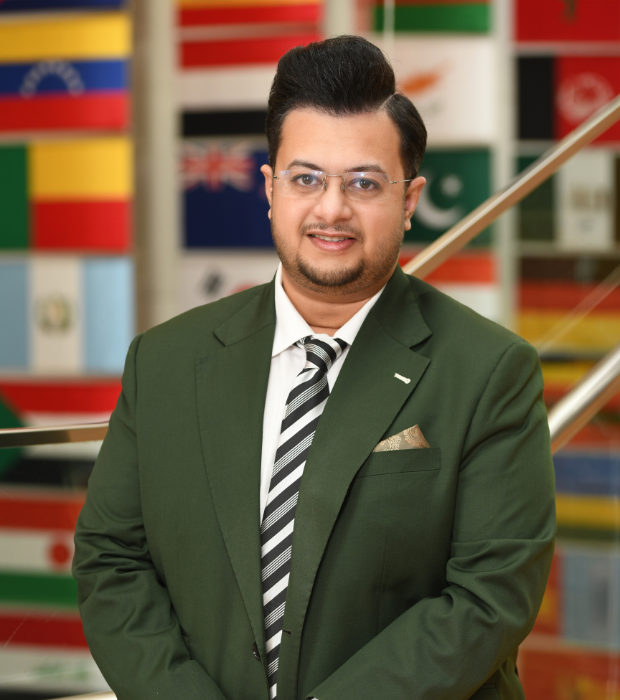 Sreejit Chakrabarty
Director of Robotics and Artificial Intelligence
Sreejit will be starting his seventh year at GEMS Dubai American Academy and his sixth as the Director for Robotics and AI as well as the Director of the Center of Excellence in AI.
Sreejit is from Mumbai, India and was part of the team at GEMS Nations Academy where he was the Manager for Robotics & Training. Before joining GEMS, Sreejit worked as an external consultant supporting schools in implementing Robotics and STEM-based solutions; including curriculum development, research, training, and Professional Development. He has also worked extensively with the Ministry of Education in UAE, Oman, Qatar, and India in developing strategies for incorporating STEM and Robotics in their respective curriculums, and has trained ministry teachers across the region.
Sreejit holds a Bachelors of Electronics Engineering from Mumbai University, a Masters in Business Administration from MGU and several professional recognition from Harvard, IIT (Mumbai) and Carnegie Mellon University in Robotics and Maker Centered Learning.
Sreejit is also working closely with TMRW (the R&D edtech wing of the company) and is the Network Leader across GEMS for Robotics, STEAM and AI.