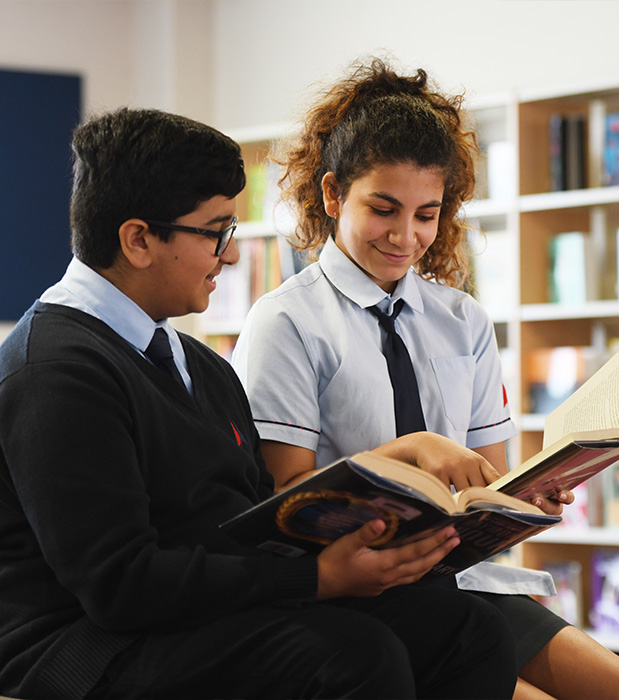 Health Clinic
DAA has an onsite health clinic equipped to deal with any medical emergency that may occur at school. A full time Doctor is supported by 3 full time nurses and the clinic is regularly inspected by the Department of Health Authority. The clinic manages all student health records and ensures all necessary provisions are in place to best assist students in their daily activities. This includes the storage and management of personal medication and the training of staff that work with children with specialist medical needs.
New families to DAA are asked to complete health forms for each student and submit them directly to the Health Clinic. In addition, new families are asked to submit a copy of the student's recent immunization record(s) in English. A meeting with our nurses is required before the first day of school only for students with medical conditions/concerns.
In order to reduce the spread of illness in School, parents are advised to follow the below given regulations.
Please DO NOT send your child to school if they have:
Fever
Skin rash

Vomiting (return to school after 24 hours of last episode of vomiting)
Diarrhea (return to school after 48 hours of last episode of diarrhea)
Nasal discharge

Sore throat

Persistent cough

Red, watery, painful or sticky (yellow discharge) eyes.

Head lice or nits
For more info, contact the Health Office at [email protected] or 04 704 9761