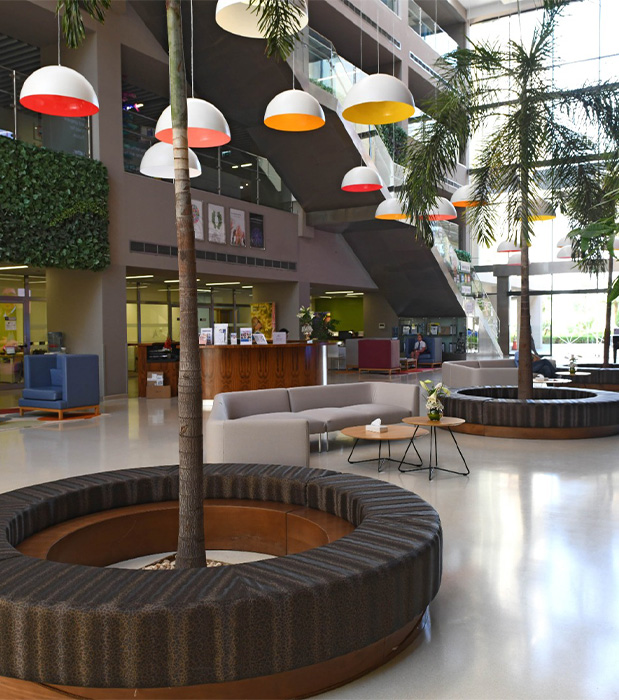 Visit Our Campus
Our school tour will give you an opportunity to learn about our curriculum as well as see the facilities we have to offer.
We are pleased to announce that we are now able to offer tours of our lovely campus to prospective parents and students. In order to have a more personal experience while adhering to social distancing requirements, our tours will accommodate one family at a time. Therefore, we highly encourage you to pre-book by filling the form below.
We are still able to process your child's application via our online platform. Please complete our online enrollment form to begin. Our Admissions team is available to support parents and can be reached at [email protected], or alternatively you can request a call back here.
In the meantime, please experience DAA virtually by watching the video below!