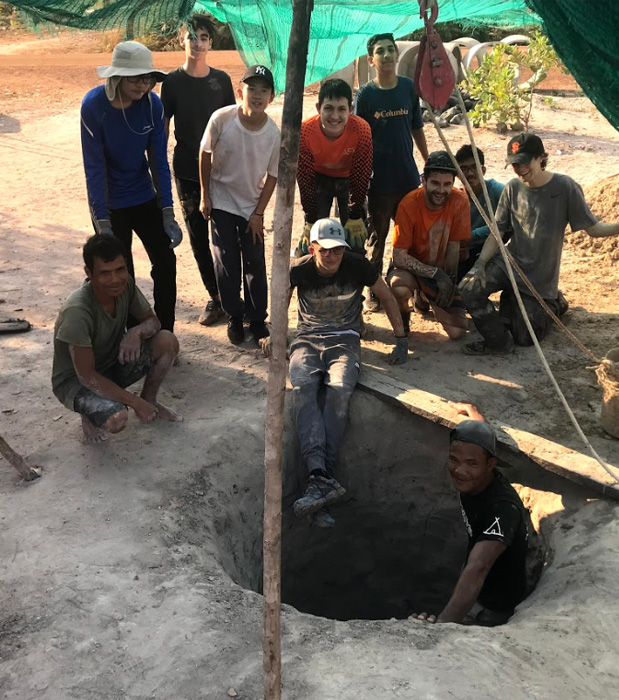 Creativity, Action, Service (CAS)
Although the International Baccalaureate Diploma Program is completed in grades 11 and 12, all students, inclusive of grade 9 and 10, take part in the CAS program. CAS Stands for Creativity, Action and Service. In total, we ask students to engage in at least 70 hours between the pillars of CAS - Creativity, Action and Service throughout their high school journey at DAA.
Creativity
Exploring and extending ideas leading to an original or interpretive product or performance
Action
Physical exertion contributing to a healthy lifestyle.
Service
Collaborative and reciprocal engagement with the community in response to an authentic need.
Through CAS our students experience new things, become more internationally minded, and have an opportunity to explore their passions outside of academics. Through CAS, they are able to identify their strengths and develop areas for growth. CAS empowers them to engage with issues of global significance, gives them an opportunity of self-determination and satisfaction for initiating and completing their plan.
Why IB?

At DAA, we start preparing our students to be university ready from the moment they step foot into High School.