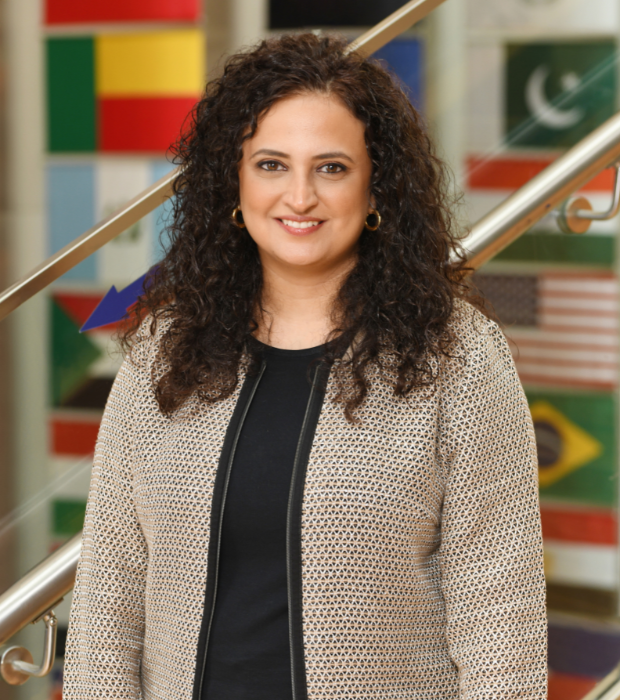 Nathalie Salameh
Assistant Elementary Principal (Gr. 4 - 5)
Nathalie is thrilled to begin her sixth year at GEMS Dubai American Academy.
This is her sixth year in the role of Principal, prior to which she served in the capacity of Homeroom Teacher, Team Lead and Assistant Principal. Before joining GEMS, Nathalie held the position of Elementary Teacher at the American Community School in Beirut, Lebanon for seven years. In both communities, she focused on educating the whole child, being mindful of the importance of both the academic achievement and social and emotional development of all students.
At DAA, she collaborated with a dedicated team to help develop and apply evidence-based strategies & systems to increase social, emotional and academic outcomes for all students within a positive school culture and climate that promotes risk taking and doing one's best.
She holds a Bachelor's Degree in Elementary Education and a Master's Degree in School Guidance and Counseling from the American University of Beirut and has completed a certification in International School Leadership through The Principals' Training Center.