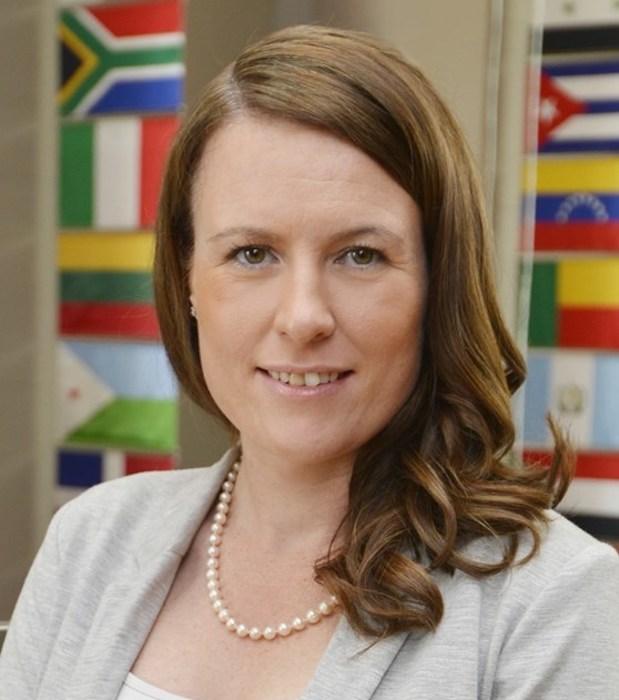 Jemma Lewis
Manager of School Operations
Jemma Lewis is the Manager, School Operations (MSO).
Having completed her Honors degree in BSc Sports Science from the University of Gloucestershire (UK) Jemma Immediately entered the world of Leisure Management.
Her success with John Nike Leisuresports the UK's largest winter sports providers soon captured the attention of Emaar, one of the UAE's leading developers. Jemma joined Emaar in 2012 as an Operations Manager for Dubai Mall before joining GEMS as part of the New School Pre Operations team in 2015.
This will be Jemma's 4th Year at the campus overseeing all non-educational aspects of the building management.