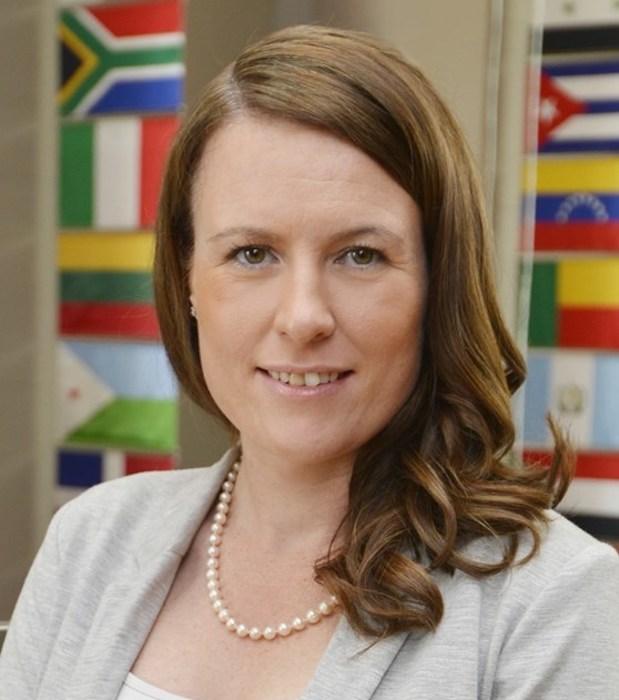 Jemma Lewis
Manager of School Operations
Jemma Lewis is the Manager, School Operations (MSO).
Jemma Lewis is the US/IB School Cluster Operations Manager based at the DAA campus.
Jemma joined Emaar in 2012 as an Operations Manager for Dubai Mall before joining GEMS as part of the New School Pre Operations team in 2015.
Jemma is a NEBOSH qualified Health and Safety Manager and this will be Jemma's 5th Year at the campus overseeing all non-educational aspects of the building management.