GEMS Dubai American Academy
Virtual Admissions Center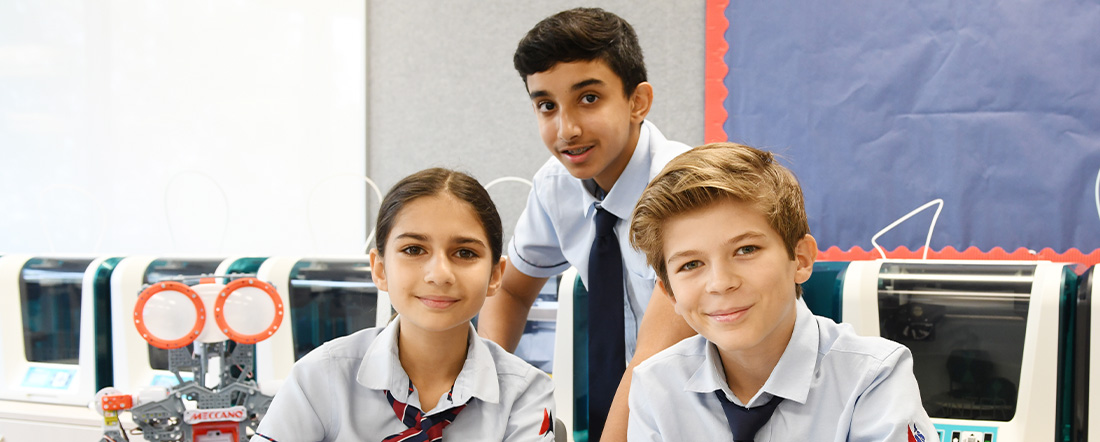 Welcome!
In the interest of our students, families, faculty, staff, alumni, and the community, GEMS Dubai American Academy is currently operating on a remote-learning model. While classes are not being held on campus, the Admission Office remains open remotely at this time and we continue to accept applications for the 2020-2021 school year.
Feel free to get in touch on +971 4 704 9777 or fill this form to request a call back, and in order to experience GEMS Dubai American Academy up close, follow one of the below options:
Visit Our Campus
In response to the recent Government announcements, we are pleased to confirm that our schools are open to support both existing and prospective parents and that we can resume school tours daily between 8:00 am and 4:00 pm. The health, safety and well-being of our employees and visitors is of paramount importance to us. Therefore, to ensure their safety, it is essential that an appointment is arranged prior to your arrival and that precautionary and preventive measures are in place.
Alternatives to an On Campus Visit
Schedule a

1-on-1 Virtual Call

with one of our

Admissions

representatives




Schedule a call back or a virtual face-to-face call with a member of our admissions team, who will assist you and guide you through your child's enrolment journey.

Gabrielle Keane
Admissions Director
Hilda Tabrizi
Parent Relations Executive

Schedule a

Live Chat

with one of our

Admissions

representatives

Schedule a live chat session with a member of our admissions team, who will assist you and guide you through your child's enrolment journey.

Gabrielle Keane
Admissions Director
Hilda Tabrizi
Parent Relations Executive
Watch
Our Parent Testimonials