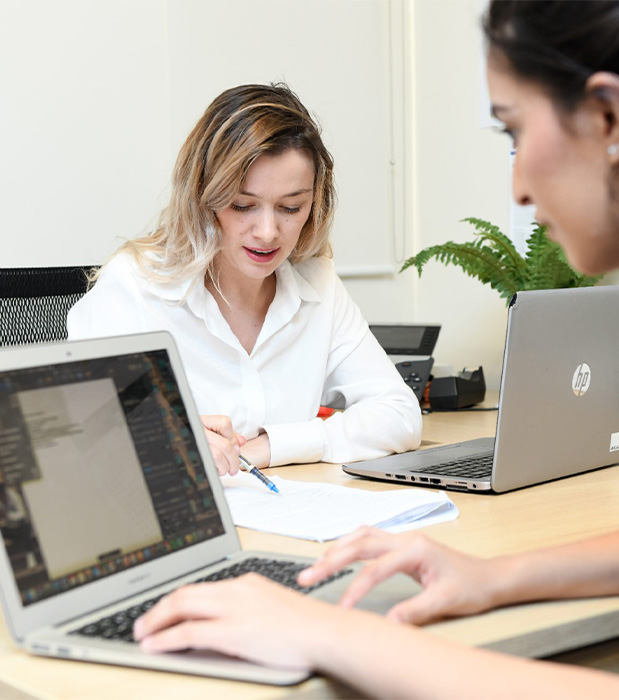 2020-2021 Back to School
We are pleased to announce that our School Re-Opening Readiness Plan for 2020/2021 is approved by KHDA.
At Dubai American Academy, we are committed to delivering a high-quality education and fulfilling our mission for our learners. We are relentless to establish effective means to do so under circumstances that require a blended learning experience for our students. The DAA Blended Learning experience aligns with our DAA mission, guiding statements and curriculum expectations. Our students will be empowered to achieve clearly defined learning goals; have opportunities to collaborate online to solve authentic problems; take intellectual risks and persevere through challenges; be supported with modeling, differentiation, individual feedback, and opportunities for reflection and revision. The aim is for our learners to continue to be inspired, passionate, and intrinsically motivated to reach their learning goals.
Download School Re-Opening Readiness Plan
Our success requires a true partnership. Firstly, our dedicated teachers will commit to careful planning, maintaining an online presence, and providing regular feedback. Our students will need to bring motivation, presence and engagement to each session and subsequent online work. Lastly, our families will need to support this alternative mode of instruction in the home environment. The result of such learning experiences will continue to support students' academic progress and will be mindful to attend to students' social and emotional well-being.
Here's how GEMS Education is ensuring the safety of your child
Virtual Back to School Nights at DAA

DAA Teacher Talks
DAA Teachers reflect on their experience at DAA and share keys to success in a Remote Learning environment.
Summer Learning
We have created Summer Learning opportunities for our students. Please have a look through the relevant divisional website below for a variety of resources and suggested learning opportunities for students over the summer months.
Helpful Videos and Guides
Digital Citizenship

Our innovation activators remind our students about the importance of being good digital citizens!

Elementary Distance Learning Video

Middle School Distance Learning Video

Pre-University Program for DAA Seniors.
Watch the Screencast Below.

High School Distance Learning Video