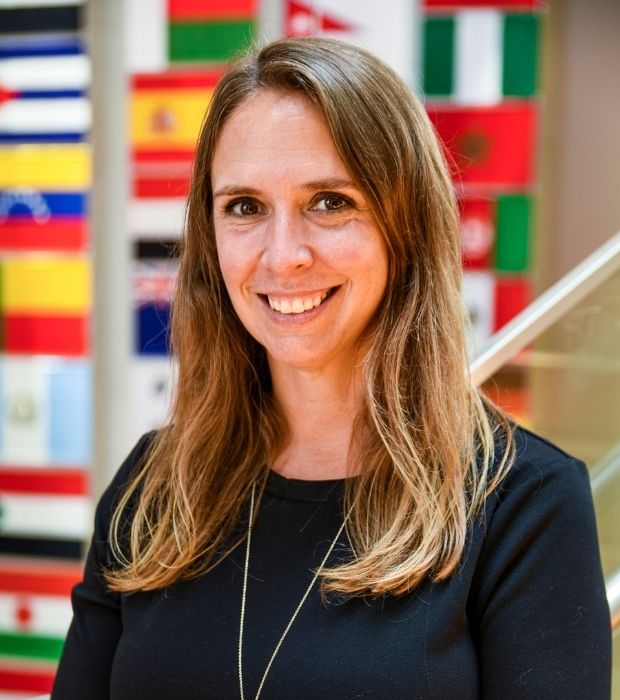 Tara Oswald
High School Dean of Students
After a fantastic welcome this year to the DAA family, Tara is looking forward to joining the HS Leadership Team.
Tara joined Dubai American Academy for her first international role after working in education in the United States since 1996. Most recently, she taught High School English with an AP focus in the US, where she also gained experience in a number of leadership roles including HS Dean of Students.
Tara holds a Bachelors's Degree in Education with a Language Arts emphasis, as well as Masters of Arts in Organizational Communication and a Master's Degree in Educational Leadership.
Tara's husband, Jess, is a High School Design Technology teacher at DAA, and they are joined by their two daughters, Ryan and Ainsley.