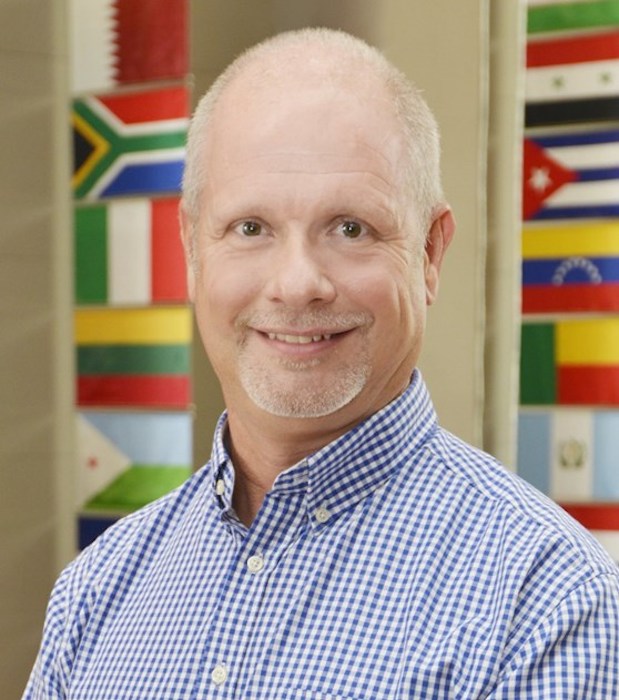 Scott Hibbard
Athletics Director
Scott is extremely excited to start his third year at DAA as the Athletics and Activities Director, and looks forward to making a great program even better.
Scott is passionate about sports and activities and how to involve students. He firmly believes in providing opportunities for students to participate in the program.
Scott will be starting his 29th year in international school education, which has spanned 6 schools and 5 countries. He started his teaching career in 1993 at the Frankfurt International School and has worked in Colombia, Romania, and Tanzania.
Scott holds a Bachelors of Science degree in Education from Slippery Rock University in Pennsylvania and a Masters of Science in Athletics Administration from Grade College and Seminary in Indiana, as well as a Certificate of Athletics Administration from the NIAAA.