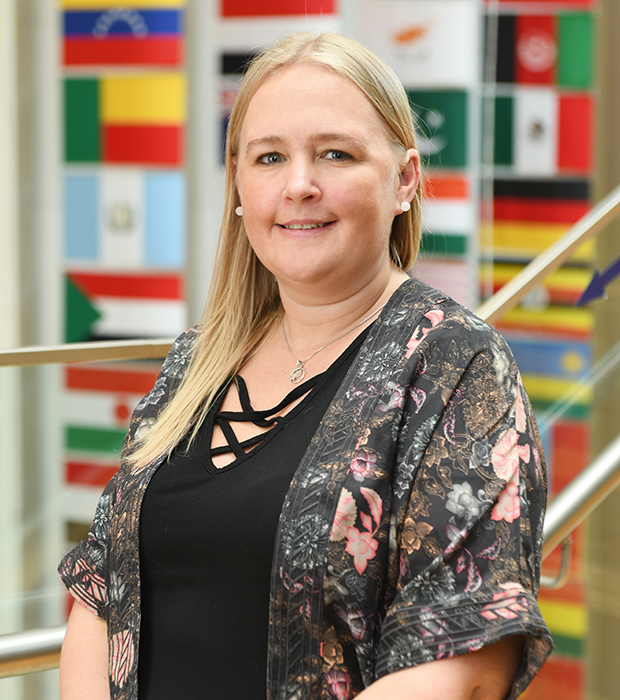 Clare Boyes
High School IBDP Coordinator
Clare is excited to be joining the DAA community.
Born in the United Kingdom, Clare completed her degree and started teaching in the North East of England. She moved to Dubai in 2012, where she has worked in two different International Schools, as a Teacher of English, Head of Year, Head of English and most recently as an IB Coordinator before joining Dubai American Academy. Clare enjoys being an active member of a vibrant school community and she is in the process of completing a Masters in English Studies.
Clare is appreciative of the warm welcome that she has received since joining DAA and feels very privileged to be able to support students through their IB Diploma Programme.