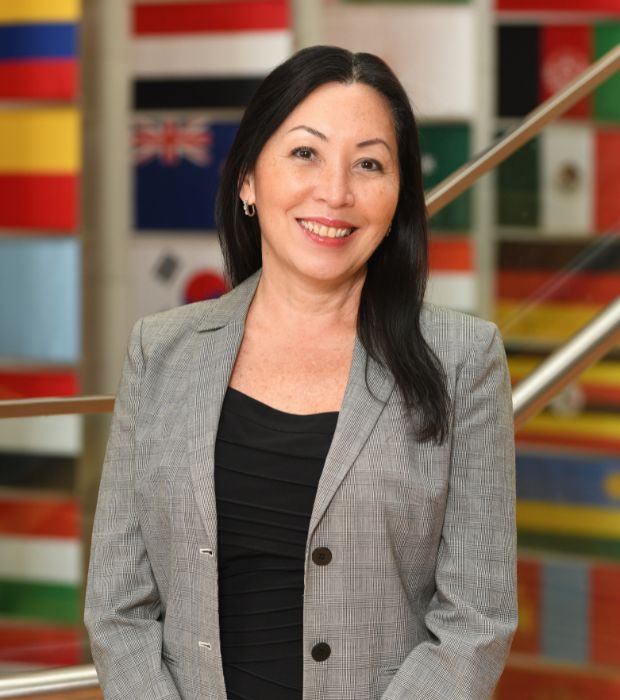 Anna Gomez
Academic Data Director
Anna is excited to begin her sixth year at GEMS Dubai American Academy.
Before moving to Dubai, Anna lived in Singapore where she worked in Education Technology.
Prior to that, Anna was International Program Consultant for ASCD, supporting curriculum and professional development initiatives in schools and educational organizations around the world. She has worked extensively throughout Asia with both corporate and education sectors training and development initiatives, in operational and consultative roles. An accomplished speaker and presenter, she has also facilitated numerous workshops in many countries around Asia. Anna has also spent several years teaching at an International School.
A graduate of George Mason University in Virginia, Anna received a Master's degree in Curriculum and Instruction. She earned a B.A. in Human Resource Management from De La Salle University in Manila. She holds a Virginia Teaching License and an IB PYP Certificate. She looks forward to continuing her commitment to lifelong learning as she pursues her Certificate in School Management and Leadership with the Harvard Graduate School of Education.