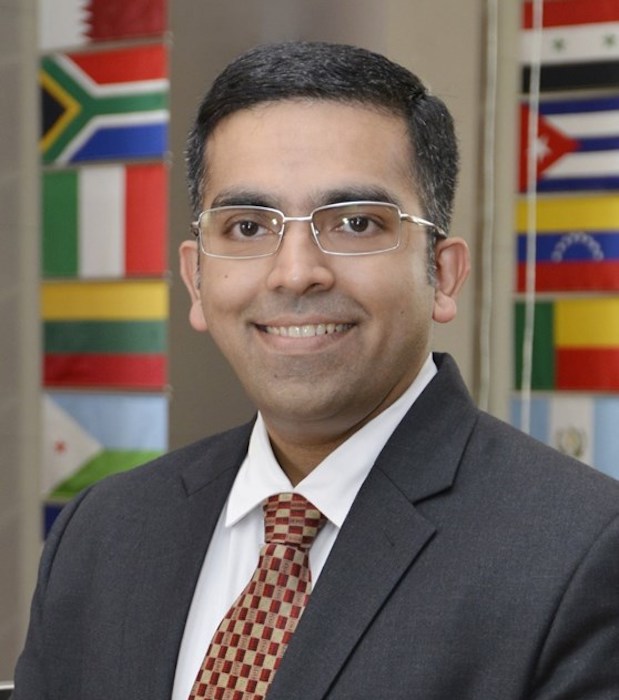 Abhishek Singh
Director of Innovative Learning Systems
Abhishek(Abhi) will begin his 13th year in Education at GEMS Dubai American Academy(DAA).
This is his second year at DAA where he moves into his new role of Director of Innovative Learning Systems after teaching IB CS, ITGS, Robotics and IT for a year in High School.
Before moving to Dubai, he was teaching at GEMS American Academy, Abu Dhabi since August 2013 teaching IT, IB Computer Science and Math Studies and also Vedic Mathematics. Prior to joining GEMS, he was teaching at the American School of Bombay where his responsibilities included Computer Science, Programming, Graphic Design, Robotics and Game Design to Secondary School students.
Abhi holds a Bachelors from Mumbai University in Mumbai, India; Masters in Education with a focus on Curriculum and Instruction from Boston university in Boston, Massachusetts and Masters in Information Technology from Queensland Australia with a focus on Databases and Enterprise Systems. He also has many other professional certifications in Software Engineering, Information Technology, Google Suite and Microsoft that demonstrate his love and passion towards Technology.
He is extremely passionate about continuous improvement and innovation in systems in order to provide the optimum learning experience for students and an innovative working environment for staff. Abhi is also a coach and loves coaching Badminton and Cricket and has coached many successful seasons of Varsity and Junior Varsity Badminton over the last 10 years.