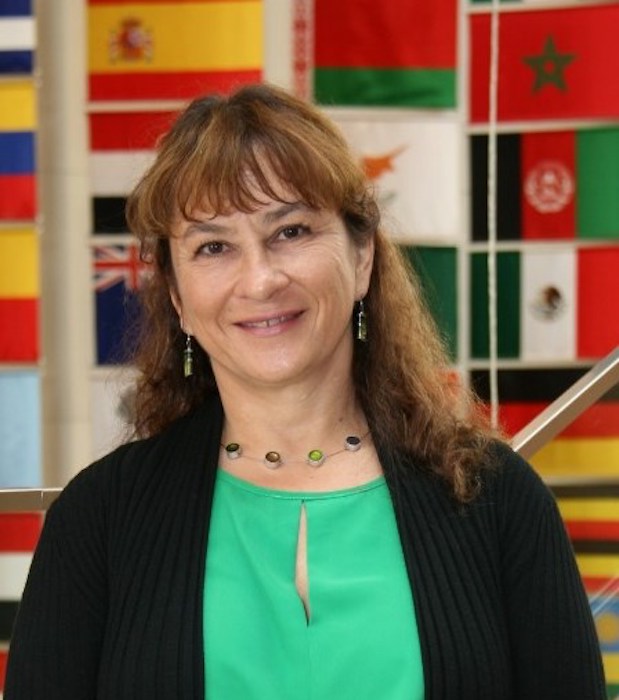 Katie Sheffield
High School IB Coordinator
Katie is excited to begin her fifth year at DAA and her Third year as IB Coordinator.
Born in the United Kingdom, Katie completed her undergraduate degree and began a fashion industry career in Nottingham. She moved to rural France, where she shifted careers, went back to university and began her career in international education. Katie taught in Thailand and became a K - 12 Assistant Principal at a small international school. During this time she completed two further degrees in education: a BEd from Canada and an MEd from Australia. Katie taught in The Philippines before moving to Dubai American Academy in 2017.
Katie has been DAA's IB Coordinator since 2019 and feels privileged to be an educator as it has been her passion from the first time she stepped into a classroom.